Would you love to increase the value and style of the heartbeat of your home? Which better way to do that than to consider a variety of window ideas for your kitchen. There is an array of windows available of different styles and shapes. Keep reading to learn more about some of the kitchen window ideas.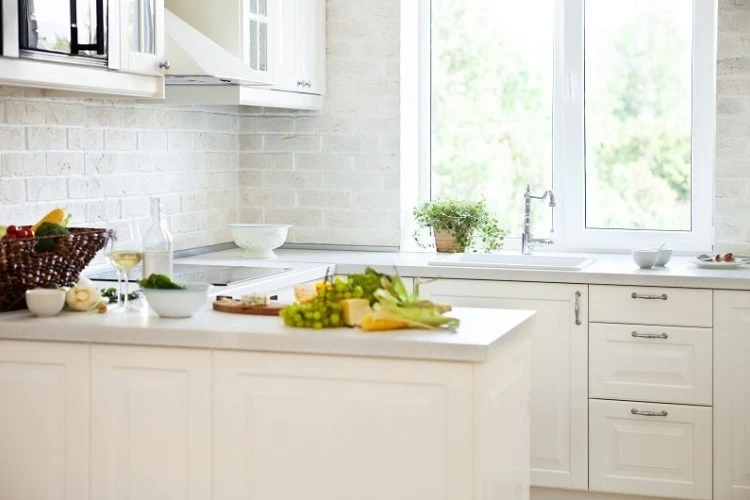 Top 6 Modern Kitchen Windows
1. Stained Glass Kitchen Windows
Sophistication, style, charm, and beauty is what stained glass windows give. They allow one to enjoy sunlight without compromising on privacy. This implies that there are no unwanted stares while using these windows.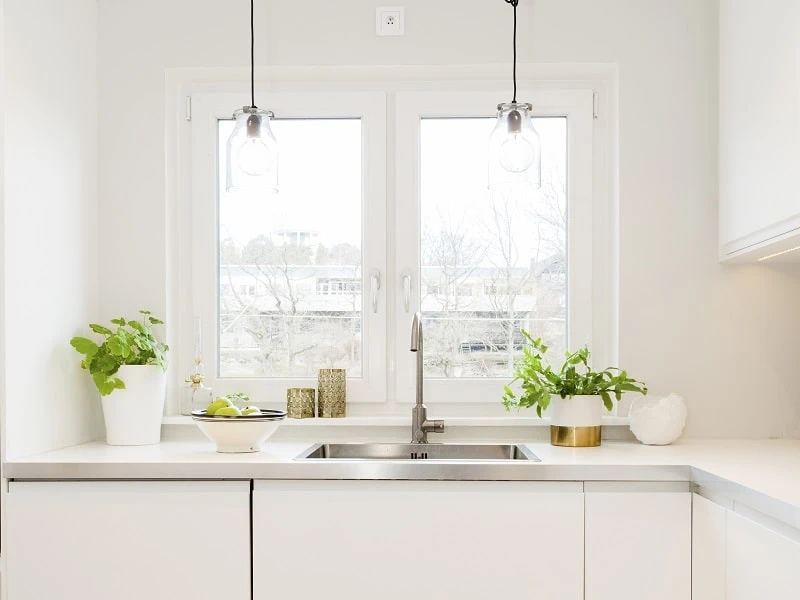 Stained glass windows can be custom made to meet your specifications. You can get the size, designs, art, and color that will suit the decor of your kitchen. To ensure that color doesn't fade in these windows, they with are fused with mineral pigments.
2. Panoramic Windows
If you want windows in a picturesque spot, they are the best. They'll give you an impressive view of your outside space, making your kitchen more appealing. Panoramic windows will allow you to create an outdoor home bar. They can, thus, help turn your outdoors into a retreat or an oasis. All you'll need are some stools and a bar stocked with your favorite drinks.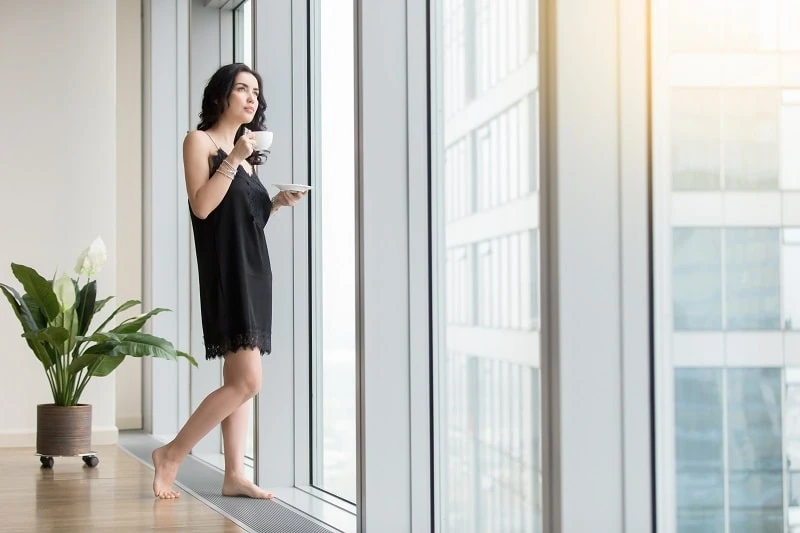 3. Windows Across The Kitchen
Perhaps you love natural light for your kitchen coupled with the desire to view outside. If so, installing windows across the entire kitchen is the best approach. With several windows, you feel comfortable as well as spacy. Just imagine the kind of fun you'll have enjoying the breeze when you open the many windows.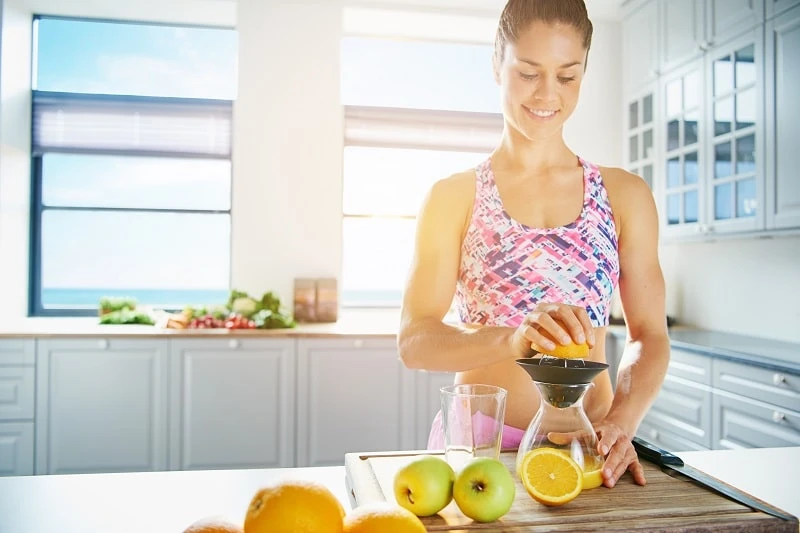 4. Window Pules
It's one of the most recent trends in architecture. Windows are arranged in puzzles to allow the kitchen to receive more light. The puzzle arrangement also opens up the kitchen to many more breathtaking views.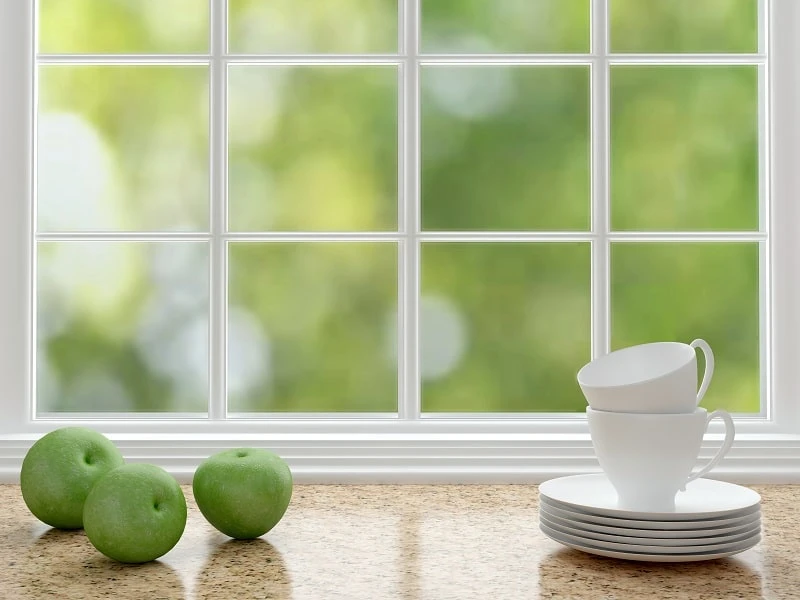 5. Kitchen Bay Windows
Extending across the interior of your kitchen and finished as an expansion of the floor, bay windows will create an illusion of extra space. They have one central window and two side windows. They are affordable to install, not forgetting the appeal that they add. Because having a kitchen with natural light is everyone's dream, bay windows are the best bet. Bay windows are of different types. They include; traditional bay window style, box bay, bow and garden window design.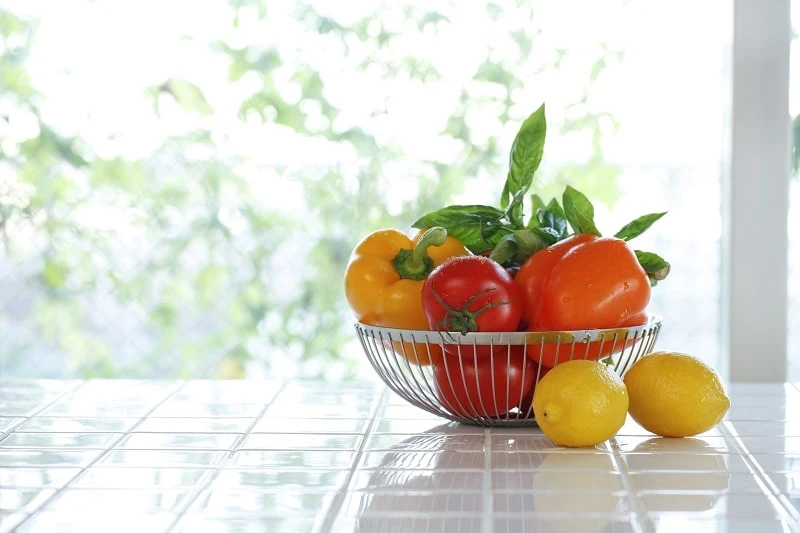 6. Kitchen Window Seats
Where do you stay while your favorite meal is cooking? Window seats will make cooking a more pleasant activity. You can customize the seats so that they rhyme to the other kitchen decor. Another gain of the window seats is that they add some extra storage to your kitchen.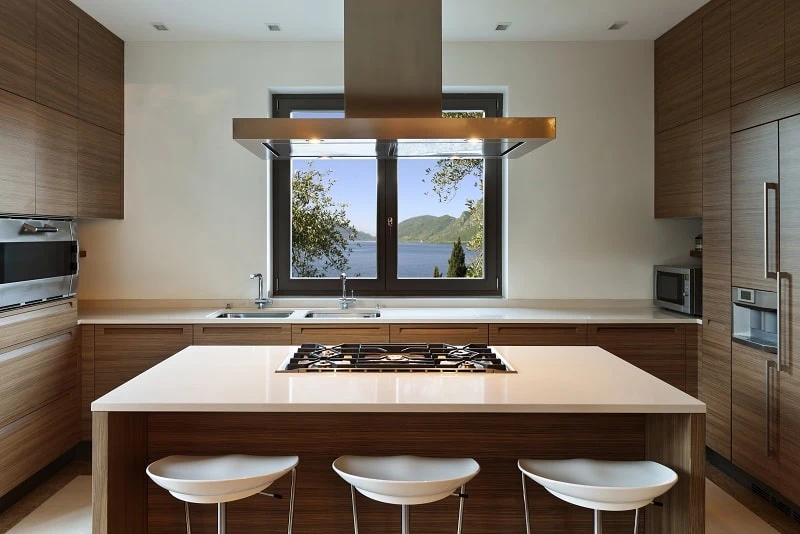 There are some factors that one ought to consider while finding the best kitchen window idea. Kitchen layout should be the top element to contemplate on. Besides, you should keep shades and blinds while designing a window for kitchen. What is the shape and size of your kitchen? Besides that, contemplate the amount of natural light that you need. You may as well opt for those window ideas that offer protective quality against too much sun. The most prudent thing is to look for kitchen window ideas that have an energy rating. An energy rating helps you know the amount of money you'll be saving on heat and electricity.
rgy rating. An energy rating helps you know the amount of money you'll be saving on heat and electricity.