When you are considering the types of floors you want for your home, your choice may be wood. But, due to the budget, the prices may restrict you. However, did you know you can get something similar to wood? Laminate flooring has increased in popularity, considering that it imitates original hardwood and sometimes tile or stone, which can be expensive.
Homeowners who want style and comfort but still stay on a budget prefer this type of flooring. It is also considered the go-to flooring choice in luxurious homes.
So What Is Laminate Flooring?
Laminate flooring is melamine raisin and fiberboard, which have been fused in a lamination process. This type of floor is the best of different worlds. Its installation is similar to that of wood because of its style of linking the boards. Unlike hardwood, laminate floors are easy to clean. so you don't have to get a professional to do it. You can make it your DIY project. A laminate floor has tough finishes, which makes it resistant to scratches.
There are different types of laminate floors, depending on their surface, installation, and style. Do you want the laminate floor to look like hardwood? How long do you want the floors to last? These are the kind of questions you need to ask yourself first before buying a laminate floor.
Read through to learn the different types.
Laminates can be grouped based on the material they are meant to resemble.
Types Of Laminated Flooring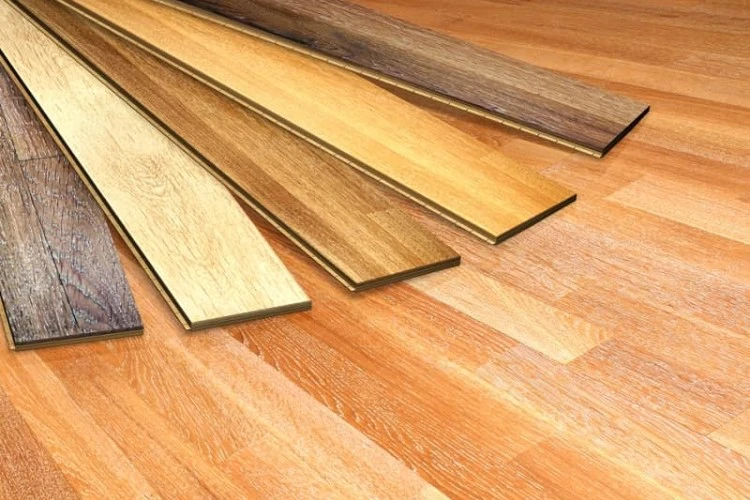 1. Wood Grain
If you have an exotic wood grain in mind, consider this type of laminate flooring. Considered the unsung hero of home décor, woodgrain laminates are used more commonly on kitchen cabinets, drawers, and shelves. However, they have now gained popularity since they look good on floors too. There are different types of wood grain laminates available. Before deciding on the right one for you, consider these factors: texture, color, and style.
The different wood grain styles include:
Planked- these types of boards are laid together side by side.
Natural- these styles have a more natural look. They can be either cathedral or straight.
Butcher block- butcher block are strips of wood which have been joined together to form a pattern that looks like a ribbon
Herringbone- these are rectangular pieces of woods arranged in a spiral shape.
Now you know the different styles of wood grain, the next step is choosing your preferred color. If you fancy a light color that has a soft and a more natural look, choose the planked raw oak. The white Knotty Maple is also light in color and has a Scandinavian feel to it.
There is also a recent addition that has gained prominence in the wood grain laminate family, the Smoky Planked Walnut. Smoky Planked Walnut clearly outlines the distinct color of the wood grain. The Walnut is charred wood that is brushed off to reveal the different clean lines of the grain.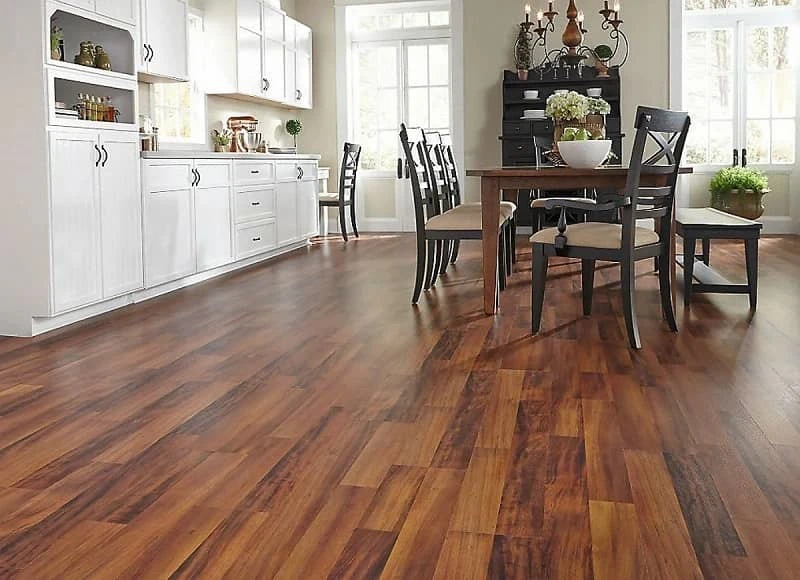 2. Laminate That Looks Like Plastic
Laminate flooring that looks like plastic is versatile, but it's not a homeowner's first choice, unlike wood laminate. The plastic laminate was introduced back in the 1990s in the United States and has joined the league of Vinyl because it is low maintenance. Synthetic laminate floors are made from fiberboards that have a forced photo image design. The fiberboard is for stability and resilience why the melamine layer is responsible for protection from moisture.
Plastic laminates come as different products: tiles, stone, and wood flooring. During installation, a foam of high density is placed under the floor to act as a cushion. Depending on where you purchase the laminate, you will get a premium foam.
During installation, it is essential to use sufficient glue to join the joints together to get its waterproof effect properly. You should also use silicone to seal out the edges, especially if you plan to put the laminate floor in the kitchen or bathroom.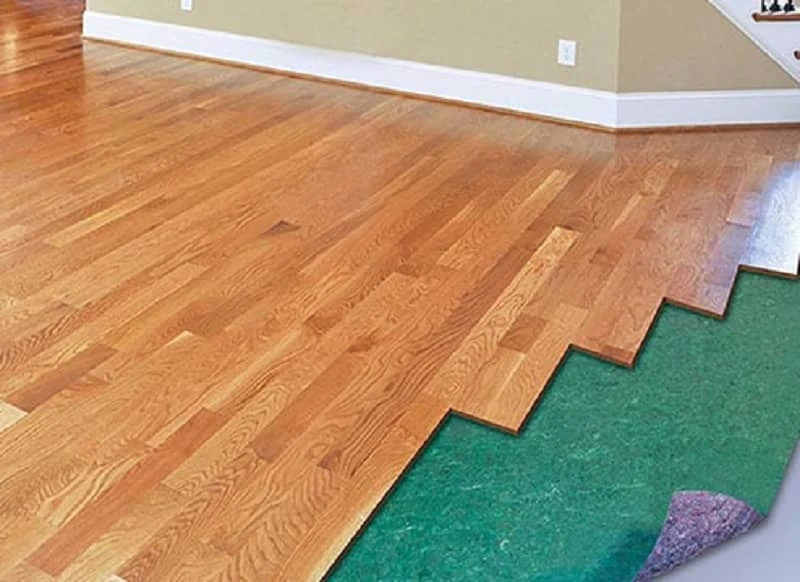 3. Laminate That Looks Like Stone
Stone laminate is versatile in its different ways of installation. It's cheap and easy to install. It also has an authentic look of stone, which gives its beauty. Stone laminates come in a variety of colors and textures. Its dimensional depth and ridges mimic stone hence the natural look.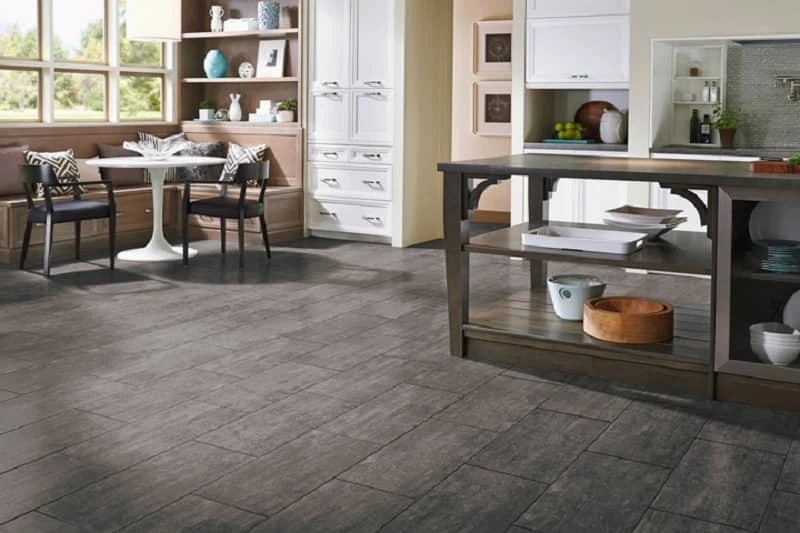 4. Tile Laminate Flooring
Tile laminate comes in square shapes that can be up to 16 inches wide and up to 4 feet in length.
Laminate flooring can also be grouped into how they are textured.
Since laminates are meant to imitate material, it is also best that they have the same texture as the said material. If you want a wood laminate, then its composition should be similar to that of wood. When you go to buy laminates, it is best to examine it to know how it would look like when hit by light. Observing it under different strains of light will help you achieve that. The thicker the material, the more slip-resistant it is.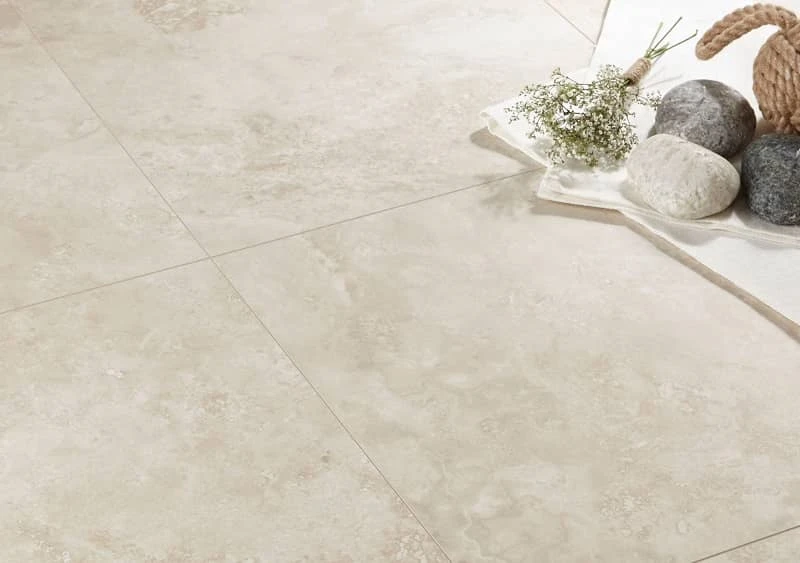 5. Smooth Laminate
Laminate flooring that is considered sleek has a satin finish. The satin finish does not have the grain feel. It is soft and gives the floors a shiny look. Cleaning a smooth laminate is easy; you only need a piece of cloth to wipe off any dirt or dust. The satin finish gives the laminate floor a chick and a more modern look, which explains why people choose it.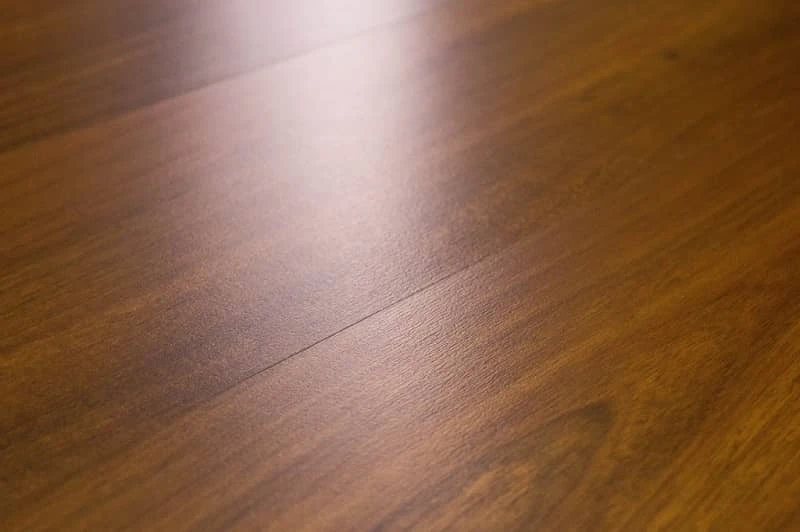 6. Hand-Scraped Laminate Floor
You may have heard hand scraped laminate floors during your routine shopping and wondered what it meant. Well, hand scraped laminate floor gives you the look and feel of wood. You feel the grains and all the features that natural wood has. The hand-scraped floor also gives you a vintage look. With the inequalities of the scraped surface on each plank and the various colors and styles, one might say its wood. It brings the earthy feel and offers the homes its warmth.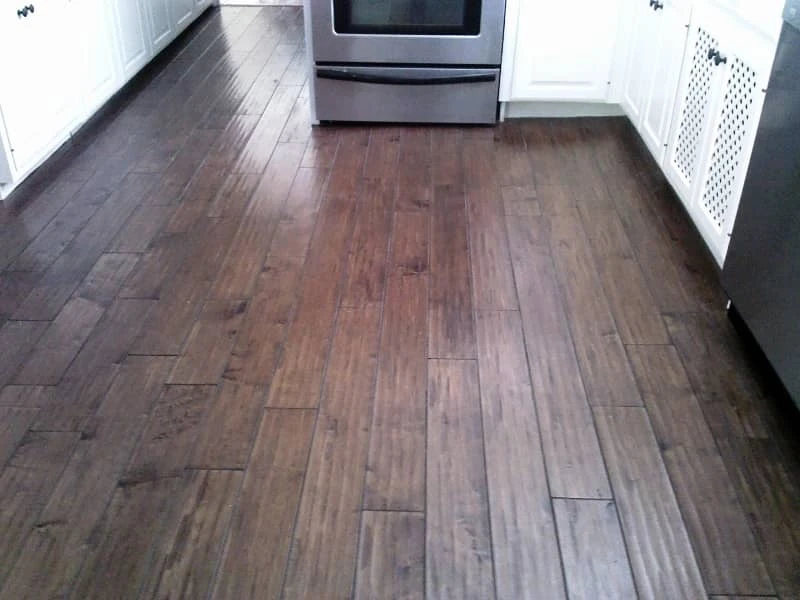 7. Brushed Laminate Floors
A brushed laminate floor has a worn out and aged look, which is popular among people who are looking for a vintage style. The floors add character to your home décor. Brushed laminate floors can be made with the form of the contours of the hardwood or its cross-cut design.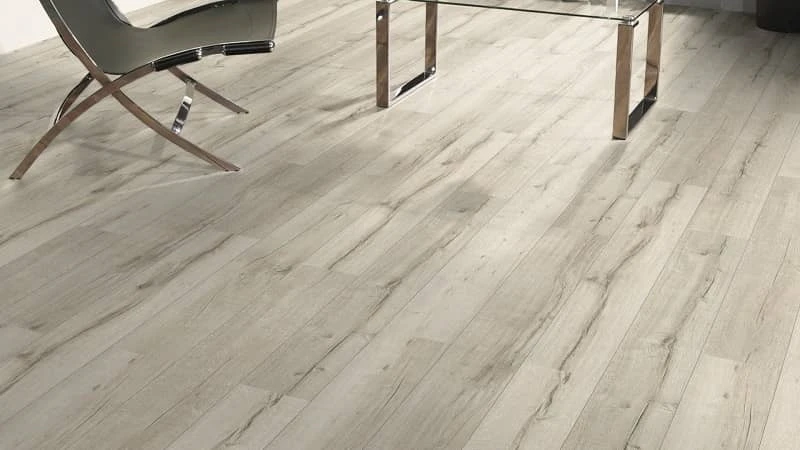 8. Oiled Wood Floor
The oiled wood laminated floor is coated with oil, which offers its surface and deep protection. This type of laminate floor is suitable for those who are looking for a more natural look for the floor. The beauty of oiled wood laminate floor is that it is not susceptible to damage because the oil protection goes beyond the surface. If you maintain it well, the floor can last for ages without needing any remodeling.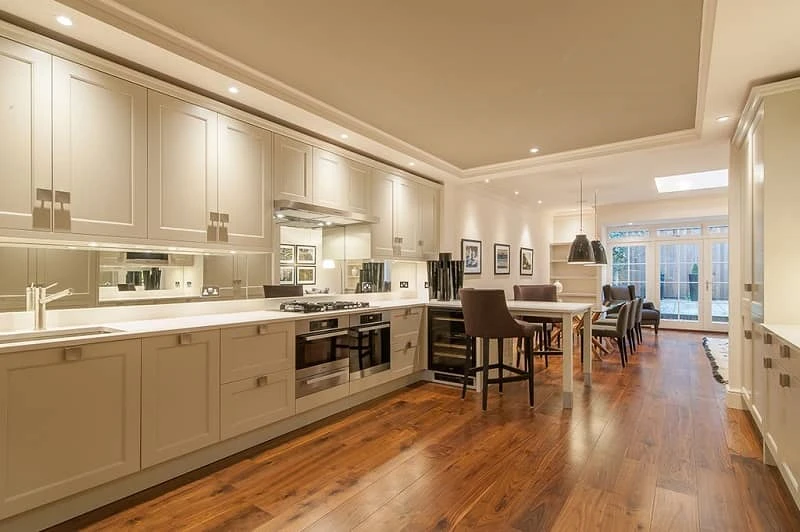 9. High Gloss Piano Finish
If you want to add glow to your home, a high gloss finish is a way to go. The piano finish comes in diverse colors and styles. If you want the traditional wood look, the piano gloss gives you that only that it comes to glow like that if grand piano. High gloss laminated floors are just the typical floors that have been given a more modern look. This type of laminated floor has increased in popularity due to the flexibility you get from choosing different colors for any theme you want.
Piano finishes laminated flooring is especially suitable for homes with small square footage. The restricted spaces give it the room to low and gives your home a fresh look.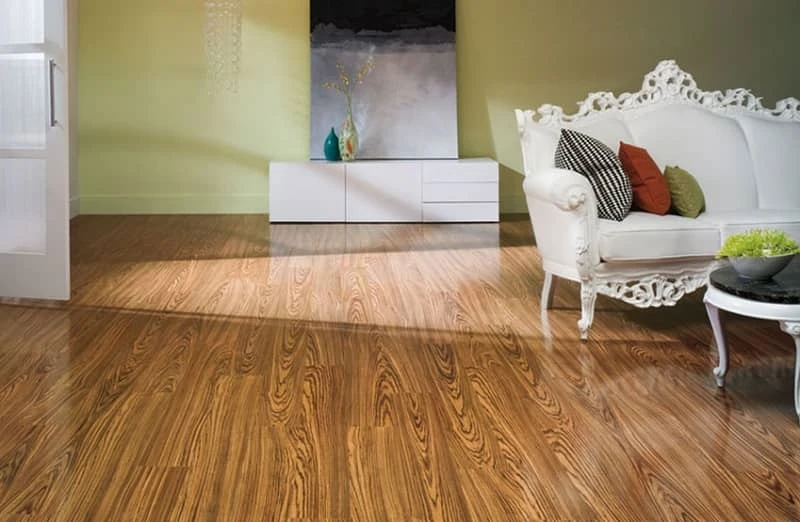 Also Check: Best Hepa Vacuum Cleaner
Final Word
If you are looking for something classy but still keep it on the budget, laminate floors are the right choice. The laminate flooring mimics any material you want, whether wood, stone or tiles. There are different types of laminate floors. They can be grouped depending on their texture and the types of material used.
So when choosing your flooring type, think of your style and the kind of texture and material that would go well with your home.