If you are in the market for a Shark's upright vacuum, you must have encountered their most popular models - the shark navigator and rotator. Considering that they're made by the same manufacturer it means that they have a lot in common in terms of design, portability, and vacuuming power. This makes it quite hard for people to tell which of these two is better. We have put together a list of their similarities and differences to help you make a better comparison and choose one that works best for you.
Let's dive right in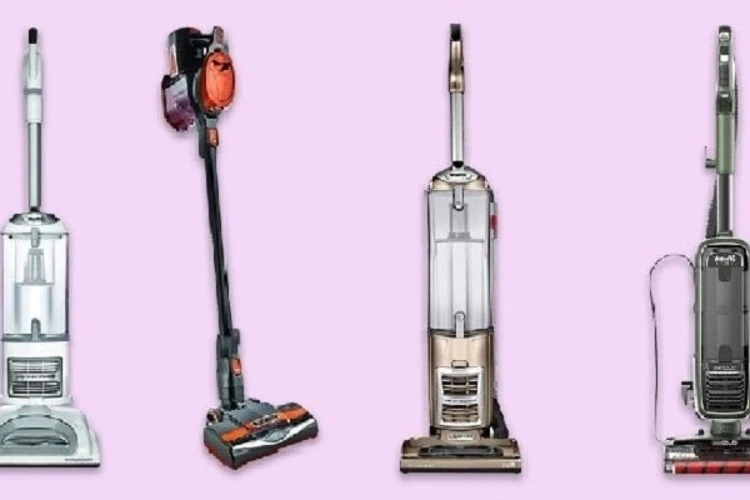 An Insightful Comparison Between Shark Navigator And Rotator
1. Usability
The machines have a cord that's 30 ft log. This makes it easy to use in large spaces without having to find a different power source to plug it in. Again, you do not have to bend down all the time.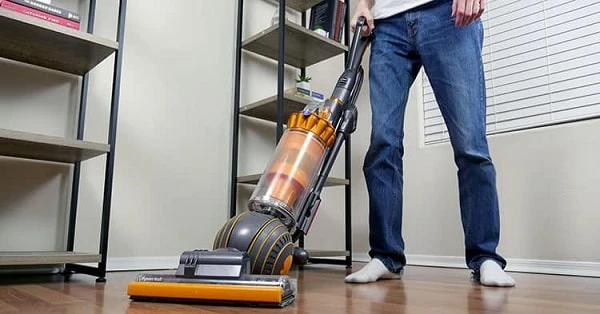 Both units run at 1200W so it's powerful enough for easier pushes while in use.
2. Portability
The more portable a unit is, the less of a strain factor does it possess. A bulky vacuum would be awkward to carry from one part of the house to another as you do your cleaning.
Both the navigator and rotator have a lift-away pod that makes them portable. They're made with very light materials which allow less scratching - both weigh about 14lbs making them easy to carry and push. Since the units are effortlessly portable while working, vacuuming up and down the stairs is made a lot easier.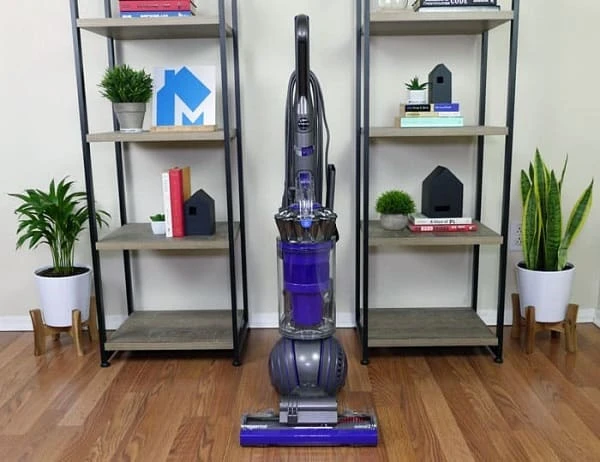 3. Maneuverability
It's quite hard deciding which of these two is easier to push around as they're both developed with quality swivel steering which creates prototypical maneuverability when in operation.
However, it's worth noting that the navigator moves on and performs better on carpets while the rotator moves on and cleans hardwood floors better.
4. Accessories And Attachments
The accessories and attachments determine the versatility of each unit. Both vacuums come with a lot of these; they feature HEPA filters, dust/pet brushes, crevice tools for areas that require more attention, among others.
The most notable difference in their accessories and attachments is in the type of pet brush that they use. The navigator has an air-driven pet power brush and an attachment head for "not-so-soft" surfaces.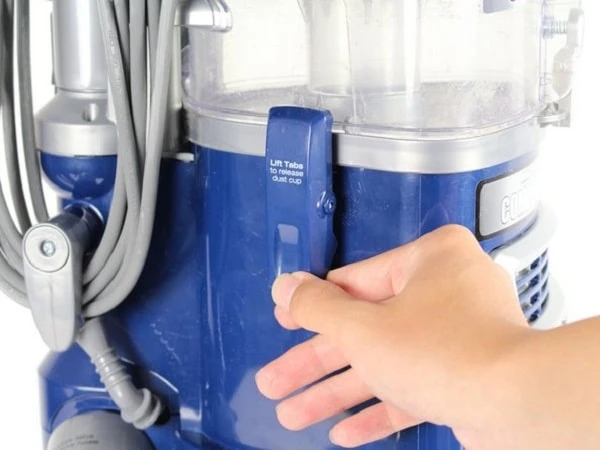 On the other hand, the rotator features a pet-hair motorized brush which is more efficient. Additionally, it also includes a multi-angle dusting brush, a canister caddy, and a kit that comes with different cleaning heads. Generally speaking, the rotator's parts are more advanced and sophisticated. On the downside, the pet-hair motorized brush needs to be well-taken care of and replaced regularly which increases the maintenance cost.
5. Technology
When it comes to technology, the navigator is not as advanced and as detailed in the technical department as the rotator but it's still adequate.
The rotator has better suction enabling a more advanced standard of cleaning. It cleans well on complex surfaces, creates a wider cleaning path, and covers more ground. The average cleaning area range for the navigator is 9.5" while that for a rotator reaches out to as much as 14"
6. Cost
Both units are quite affordable but as you would expect, the newer model is more pricey than the older one. You can get a navigator for as low as 200 USD while a rotator goes for about 250 USD.
7. Noise
Both the navigator and rotator are reasonably quiet and remain like so when maintained adequately.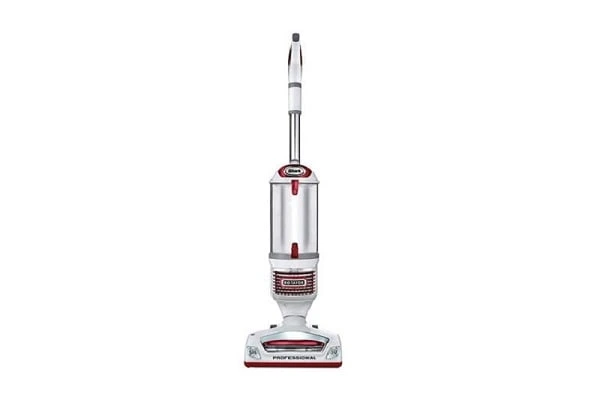 When a sound meter for measuring noise is placed approximately 3 ft away from the vacuum, the readings are as follows: 77 decibels of noise for the navigator and 80 decibels for the rotator.
8. Unique features
The navigator has bigger dust cups although the rotator has a well-designed dust cup.
The element of the rotator that gives it an edge over the navigator is its LED headlights which make the vacuum look more elegant and futuristic. These lights are very useful especially when vacuuming in particularly dark areas.
Furthermore, the rotator features fingertip controls; the digital display allows you to choose conveniently among the type of surfaces to be cleaned.
Conclusion
The shark navigator and rotator have both earned quite a bit of public praise in their own right because they are designed and constructed with technical expertise. If you're looking for a lower price tag, larger dust bin capacity, you should go for the shark navigator. If you're looking for a sleek design and improved usability, then the shark rotator would be a great option for you.
At the end of the day, it all comes down to the user's specific needs and what works best for them not which one is better at this or that. Again, whichever machine you opt for, make sure that you clean and maintain it well so that it can give you better service for longer.