A heated walkway, doormat, or stair mat will offer you many benefits while it is snowing outdoors. They prevent ice and snow buildup from ruining your stairs or pouch and ruining your day.
If you are a resident of Northwestern United States – especially the Boston area, you probably hate the long snow days that you experience often. Blizzards pummel the area often with snow counts of up to 34 inches reported in just seven days – a record in the United States.
Many remedies are available, but a heated doormat is the best, as it can boost the safety of walkways and cut down snow shoveling time.
We cannot stop blizzards, but we can ease the problem once the snow hits the ground by using accessories such as heated driveway mats and heated doormats to prevent snow pile up quickly and efficiently.
Melt Snow Out Before It Settles
Why should you shovel snow for hours if there is a better remedy? Imagine waking up to a safe and clear pathway after a nightlong snowfall without lifting a finger. The best electric heated mats can make this dream to come true as they can melt snow as soon as it hits the ground. If you have plugged one into an electrical outlet in your home and leave it outdoors in winter, you will never worry about falling off the stairs again or shoveling tons of snow in the morning.
However, to clear deep snow from your sidewalk or driveway, you will need a robust machine like a two-stage or single-stage snow blower.
At times, snow blowers are not adequate for clearing snow and can strain the back, doing more harm than good. To ease the burden of such products, look for a premium snow blower such as Snapper 922EXD as it is powerful and easy to navigate/maneuver on your yard.
A significant benefit of owning a heated electric mat is its ability to clear ice buildup, not only snow. The Summerstep walkway and stair heated mat system, for instance, has a reputable modular design that you can extend and use as far as you need. You connect it to other compatible heating mats via watertight connectors to create a long walkway for your property. The well-engineered design is safe and works seamlessly.
Here is a Video of Summerstep
Heated Door Mat
As the best Summerstep mats have, Summerstep has a robust thermoplastic design, designed with the convenience of users in mind, which means that you can leave them plugged in outdoors all winters without issues. These heated mats can melt snow at about 2-inches per hour. Therefore, if you struggle to maintain a safe walkway at home whenever it is cold or snowing, these heated mats offer a great all-around experience that you will love. However, if you prefer to shovel snow instead of using such heated mats, you will be better off using the best snow shovel.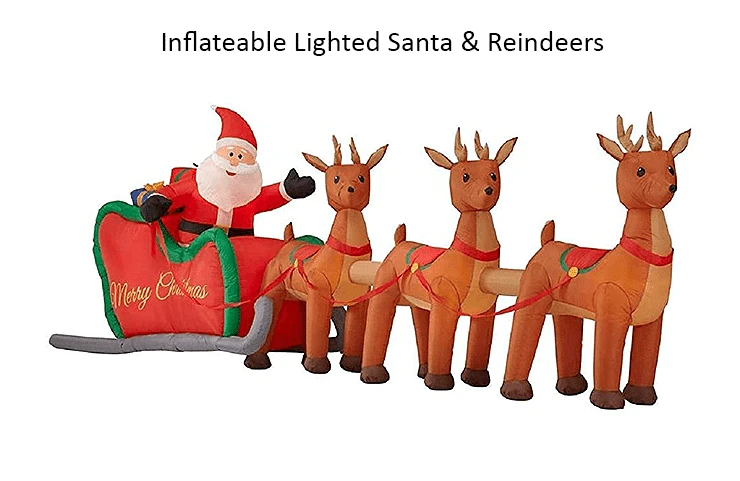 The Summerstep Home WM24x60C-RES is a well-engineered heated mat for homes that can melt snow from doorways and walkways at a speed of up to 2-inches per hour. Therefore, if you have a cat that likes to spend time outdoors, even in winter, he or she will have a warm area to rest while they wait for you to come home. The product requires little skill to use, plug it into a standard electric outlet in your home, place it on your desired location, and let it do its job.
For better heat controls, you can also plug it into a thermostatically controlled outlet (Farm Innovators TC-3), which uses an inbuilt sensor to regulate heat output between 35 and 45-degrees depending on the outdoor temperature, saving you a lot of power in the end. However, the outlet does not come with this product. You will have to order one separately.

Due to the versatility of this product, you can be creative by using it anywhere around your home, including a deck, patio, or doghouse. Moreover, if you are looking for a product that can heat your walkway and stairs, The Summerstep Home DM24x36C-RES has a modular design that covers a larger area, while the Summerstep Home WM12x120-RES model works well on stairs. We have reviewed these heated snow mats later on in this article.

You can use it on a majority of surfaces such as concrete, stone, wood, and asphalt. However, you should avoid using it on plastic or composite materials as it might stain them or leave a nasty burn mark over time.
Features:
Large doormat (60 inches x 24 inches).
Uses 120 volts (1.8 amps) of power.
Tacky and anti-slip rubber surface.
Can melt 2-inches of snow per hour.
Free power cord (universal).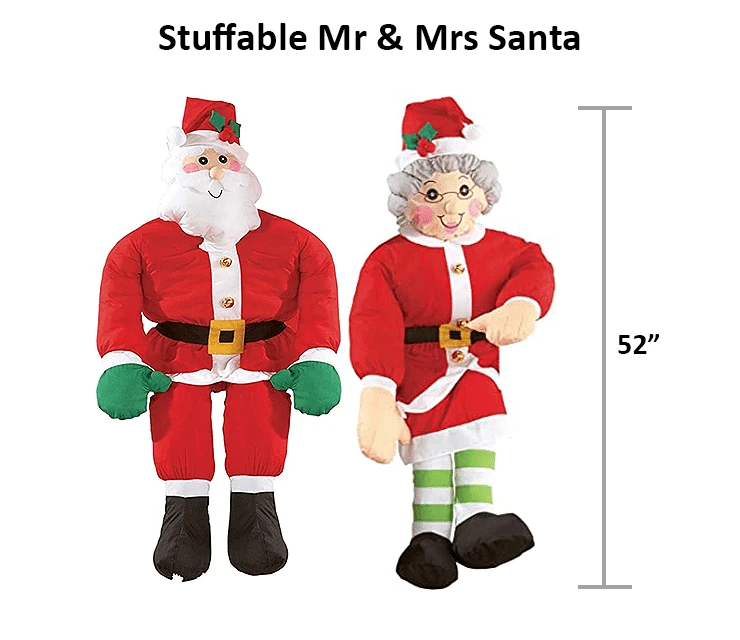 The Summerstep Home DM24x36C-RES is a 1-foot x 10 foot heated snow mat that you can configure in many ways to fit installations such as stairs and patios. Moreover, you can lay it on your walkway to melt snow and create a safe path for you and family members
You will need a 120-volt GFCI power cord, part number (SMPC), for this heated pad to work. The cable does not come with the pad but is readily available online. Overall, the Summerstep Home DM24x36C-RES requires 220 watts (or 1.8 amps) of power to work, which means that you do not have to upgrade your electrical system for it to work.

While in use, do not cover this mat. Moreover, please do not use it in a dog hose of indoors, to maximize safety.
Features:
1×10 foot heating mat.
Works well on most surfaces.
Maintains a temperature of 40 °F.
1-year peace of mind warranty.
Durable, USA-made product.
Environmentally safe system.
Needs a Summerstep 120-volt GFCI adapter.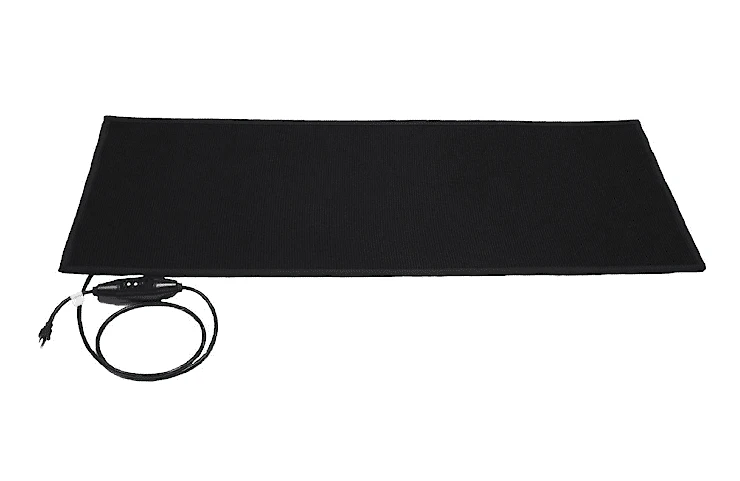 The Summerstep Home DM24x36C-RES Residential Heated Walkway Mat has a spacious design that works on most areas of the home. During winter, you can use it as a standalone snow mat or in combination with other stair and walkway mats. Its versatile design is not only durable but also customizable to satisfy the needs of most people. The company has your interests at heart, which is terrific. Whether you have a small yard or a narrow walkway that you want to heat, it is the best to use.
In terms of safety, this waterproof mat is one of the best. The leak-proof connectors do not short circuit over time, enabling you to leave it outdoors all year without safety concerns. However, for the mat to work, you will need to buy a Summerstep 120-volt GFCI power cord separately, as it does not come with the mat. While the added cost frustrates most people, you will like the quality of the service it delivers.

Features:
180 Watts, 1.5 Amps system
Works on most areas of homes
1-year peace of mind warranty
Melts 2-inches of snow every hour
120-volt GFCI power cord needed
Environmentally friendly
Withstands harsh weather
Conclusion for Heated Snow Mats
To create a safe walkway or pouch during winter, you can use a heated walkway mat or doormat; both work well. Many homeowners love the versatility of these mats. They can get rid of snow and prevent problems associated with their accumulation on stairs, walkways, and doorways such as slipping.
If you live in a cold region that experiences a lot of snow, a heater pad will not only save you time but also provide you and family members a safe walkway around your home. They can also prevent ice build, a less known aspect of heated mats, which is beneficial as well. Slipping on ice is common and dangerous as it is not as visible as snow is. For that reason alone, you should buy a Summerstep Home mat today.
These timesaving mats will protect you from injuries and frustration associated with snow buildup at home. For those reasons, we think these heated mats are worth the price. What do you think? You can share your experience via our Contact Us page.