In the past years, homeowners considered the process of determining the kind of interior material to use on the walls like any other random choice. The reality is that making this decision cannot happen at the snap of fingers. Without a proper plan in the recent modern homes, the interior design will be pathetic. The reason is that this process is all about making a statement and adequately representing your personality.
Making the incorrect choice will not only lead to regrets but also could mean added expenses. The determinants of the impacts of the select interior design, of course, include the types of furniture and finishes used. This piece will differentiate your home or office from any other property. So learning the styles of materials available is the right way to achieve the dream space. Below are the common reasonably priced raw materials to help you transform the feel and look of your interior.
What is the interior wall material?
As suggested by the name, a wall material is a finish applied to any wall of a home to enhance the interior looks which can be achieved by metallic wall paint. The pieces used are relatively delicate, so they need maintenance. If you are a minimalist, then stick to the drive of less being more even in the era of trends. There is increasing usage of different types of these materials for aesthetic purposes in the interiors of properties.
Types Of Interior Wall Materials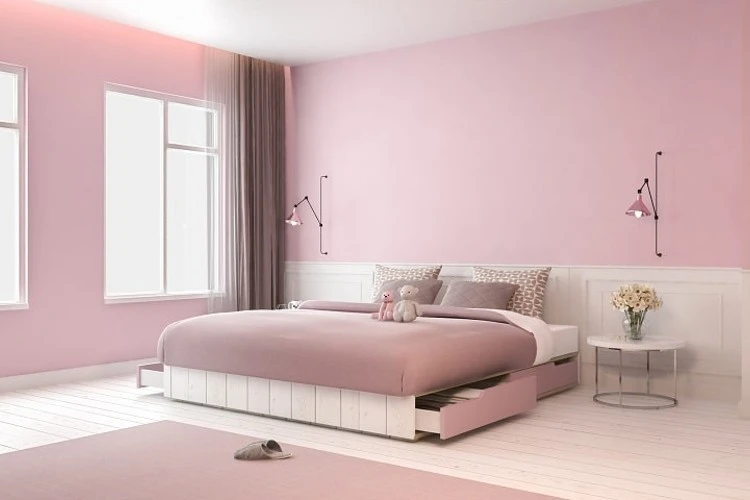 It is essential to note that the market offers different kinds of interior wall materials. So it is easy to find one for use to add to the value and aesthetics of any property. But, here are some that are available:
1. Plywood
Even though it is technically understated, it consists of a bunch of sheets of veneer wood that are glued together. Plywood is actually sturdy because every layer is swapped at 90 degrees. This style increases durability, and multiple pieces will minimize warping. Plus, the material looks beautiful and costs less. So it is an excellent choice for crafting shelving and built-ins. This feature cuts the high price tags of more beautiful grains.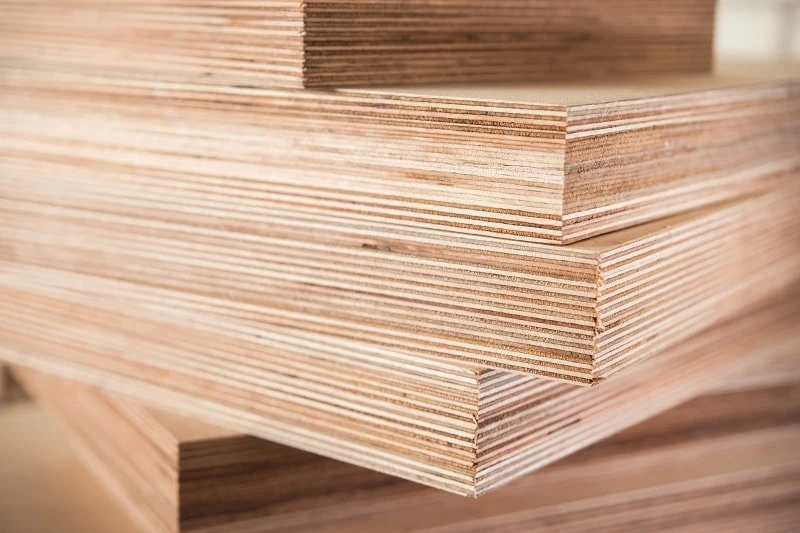 2. Cinder Blocks
Sometimes paneled and poured concrete makes one obvious choice. However cinder blocks will also provide a classy industrialized effect not only to the floors but also to the walls. The trick, therefore, is not to coat them in glossy paint only because it will look fashionable. What is more, they make working on counters and shelving quick.
3. Acoustic Tiles
This material is valued primarily because of its ability to remit and absorb sound. The reality is that acoustic tiles are cool-looking and mod. Anyone seeking to get a stylish space at a reasonable price can use it for paneling the walls. Even if it is left unpainted, it provides visual impact.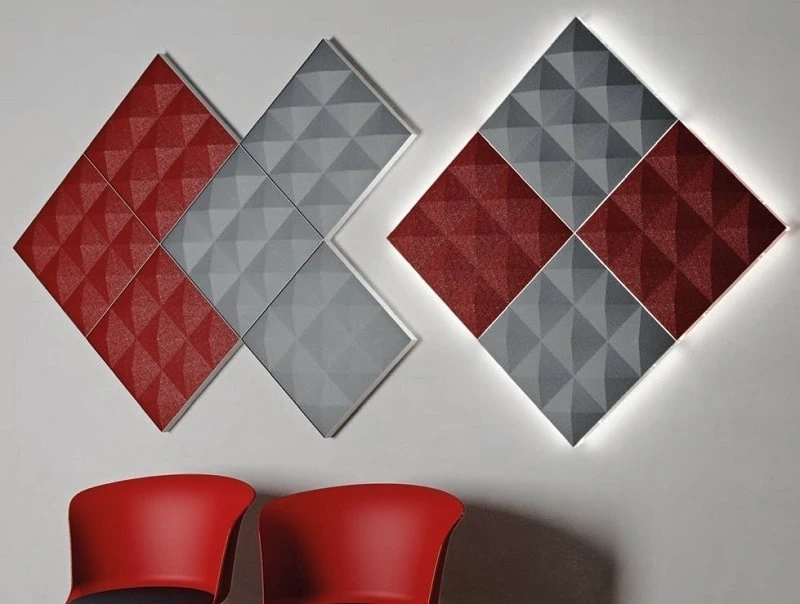 4. Glass
This material is regarded to be among the most versatile type. Manufacturers keep on finding their new applications. Now homeowners use it for insulation, cladding, glazing, and even better as a structural component. It makes delicate-looking walls thanks to the advent of technology that makes it transform always. As a result, this material is worth looking out for during your purchase.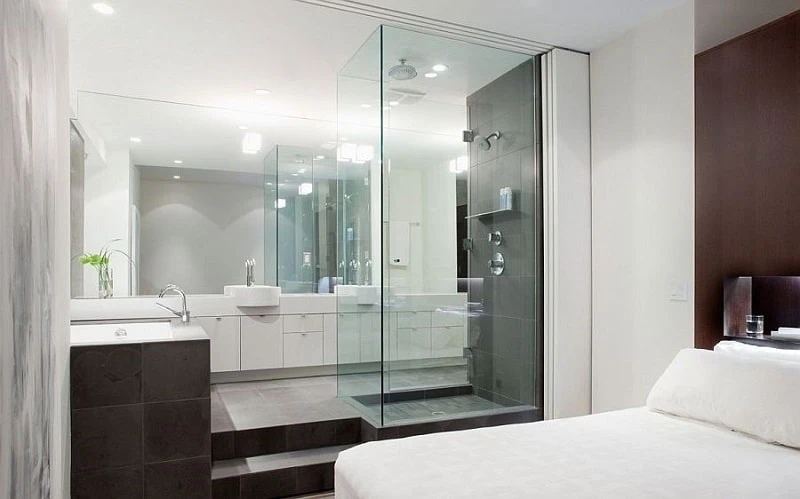 5. Wood
For many years wood has a long history a construction material. And its unique properties are naturally lead to the successful harnessing for building unlimited structures. It is also exceptionally versatile, thus commonly used to on walls, furnitureand home decor. Perhaps one of its most significant advantages comes from the fact that it is a readily available resource. Not only will this make it economically feasible, but it also is extraordinarily stable. Its weight enables it to provide sound insulation against the cold. It is incredibly machinable since it can be made into different sizes and shapes to fit any building. Wood is as well an environmentally maintainable product, so it is biodegradable.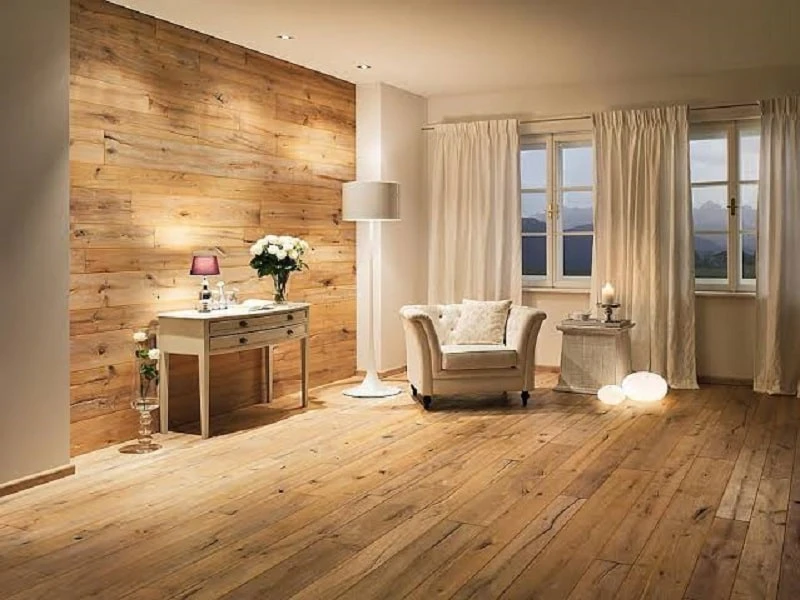 6. Cork
This material is not only for framing or covering, but also the sheets add as a visually appealing surface on walls. The good thing is that these days, you can be available as a pre-made covering.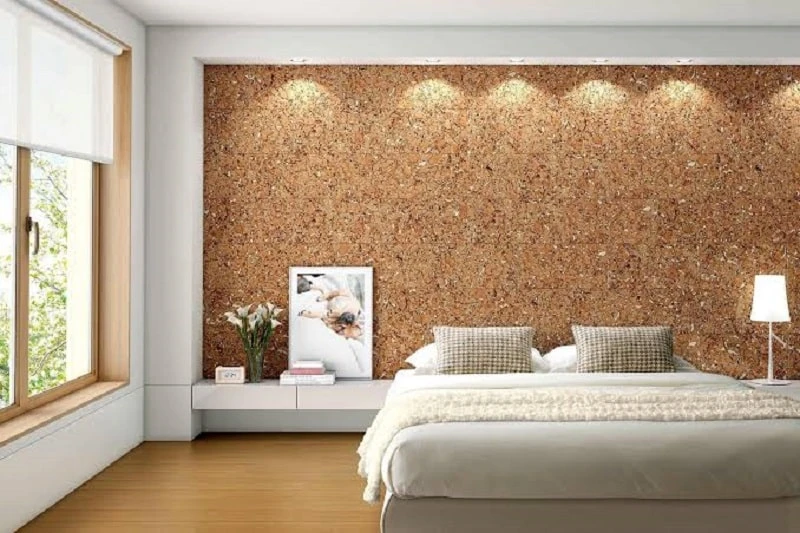 7. Steel Sheets
Steel has a notable immense strength that offers a great advantage to houses. Another vital feature of sheets is in its flexibility. Yes, it bends easily without cracking even if subjected to an external force. They come in a wide range of finishes and gauges so fashioning its walls is easy. It has been the ideal material for along time in industrial buildings but lately, it is also a popular choice for many contemporary and modern houses. The series of significant advantages against the other materials makes projects look more exciting and exceptional.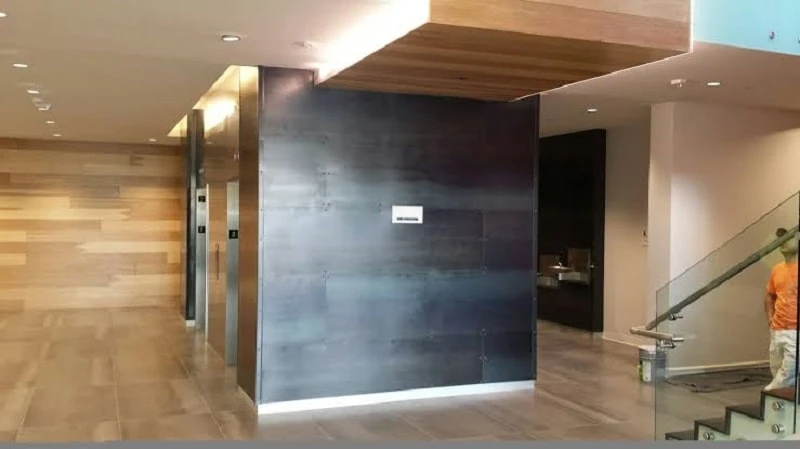 8. Peg Board
While it is an obvious choice for structural purposes, pegboards can be used for adding an unanticipated touch on walls. It becomes better especially if it is painted with a striking color to make other partitions. If an oversize is used it is more fun.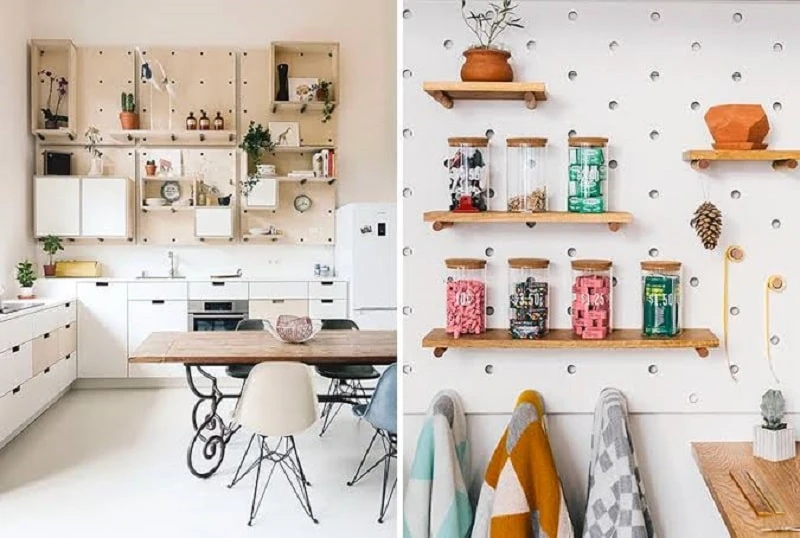 Why Do You Need An Interior Wall Material
It is hard to overemphasize the need for excellent interior wall materials. No homeowner, of course, wants to have a house that looks like the throwback ones of the 80s. This space is always a perfect piece of a statement so it should be relevant to trends. When you find the right material for use on the inside wall, it enhances the general aesthetics of the property. The rooms will not look or feel dull even if you prefer minimalist settings. Equally, the pieces also add to the home's resale value. Property buyers always prefer houses that are unique in some way. And so this is a strong selling point, especially if you plan to sell in the coming years.
Finally, the world of interior design can never lack in options. Perhaps because manufacturers always have easy access to a wide range of raw materials. That means various technologically advanced materials for surfaces like walls will be available today. The good thing is that most of the options are interesting and so will suit everyone's needs and tastes. The construction materials that appeared to be cheap can genuinely become stylish.