Currently, homebuilders opt to build durable waterproof roofs. And yes peel-and-stick roofing has turned out to be the best practice and the conventional choice for years. Although the underlayments were specially designed to address the weaknesses of other material, it has proven to provide a long list of benefits. Here is all hat you need to know about using this material inside your home.
Why Is This An Ideal Solution For Every Builder?
Building practices vary from one place to another. But in all weather-prone areas, it is good to take extra measures to ensure the roof surface remains safe. Specialized applications can help in solving related problems. Some of the reasons include:
Wide Ranging Applications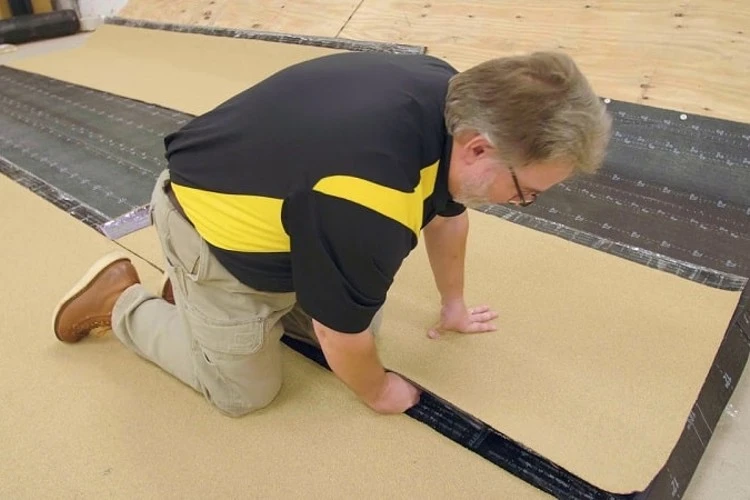 Peel and Stick roofing solutions are available in various widths. That means you get a perfect fit when patching, repairing gutters, flashing and waterproofing the exposed membranes. It is an excellent option for low-slope roofs and also works best for trailers, mobile homes, sunrooms, and RVs. The multiple size options guarantee quick and easy waterproofed uses. It can be used on the whole roof surface to offer maximum protection, or even in specific parts like close to the eaves that can have ice dams.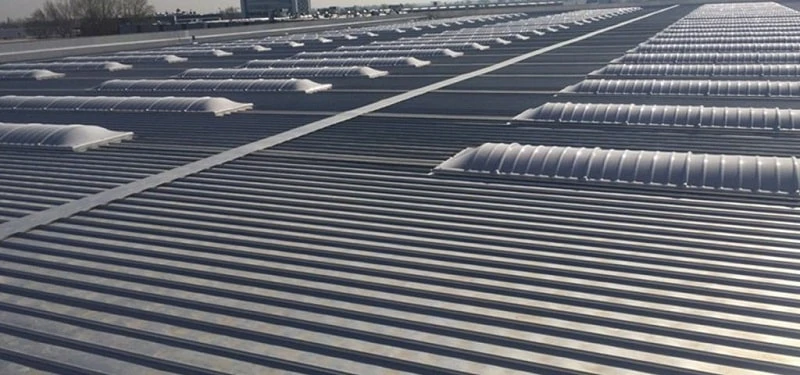 Tough And Dependable Solution
This serves well as a barrier to the entire roof leaving it waterproof and weatherproof. That way no covering or coating will not be needed again to expose the surface elements further to direct sunlight. This material offers a lot of flexibility that allows it to fit into difficult shapes and odd angles. Its membrane is uniquely designed enabling it to stretch to accommodate the movement of the building.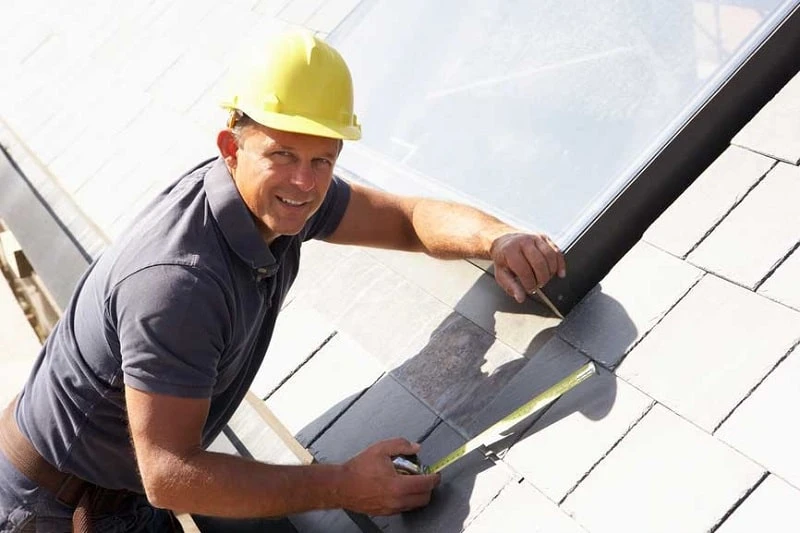 Even better, as an asphalt compound, it adheres to any surface well and so will seal around the fasteners. The design is specifically intended to address the limitations that other roofing materials bring. Thus if properly installed it will provide long years of protection to the home. Composed of an élite formula, this product provides a lifelong, durable, and maintenance-free roofs.
Energy Efficient Liner
Peel and Stick is truly an energy-efficient and economical roofing membrane. Every home with a low slope or pitch can count on the application of this material on the roof. Not only does it protect the investment but also it significantly extends the life of the roof. It consists of a coating of aluminum foil, polymer films of higher density, and a covering of rubberized asphalt, thus it creates an everlastingly sealed and weatherproof system. The uniqueness in its manufacturing process guarantees low utility bills and also high-strength and high-quality materials.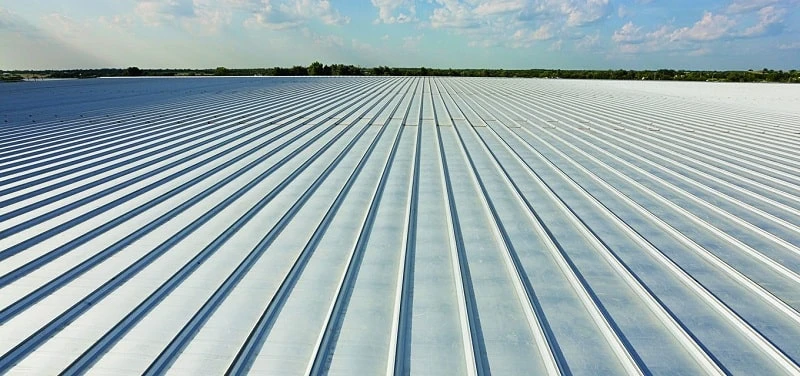 Innovative Design
With roofs tearing and cracking is the main frustrations builders deal with. Peel and Stick have an advanced thickness and construction that ensures it cannot crack while being laid down. This makes it even compatible with any EPDM roofs to allow the installation to go smoothly. As a result, less material will go into waste after finishing the job. If an approved primer is utilized it will aggressively stick to the surface to form a waterproof bond. Thus it is an ideal flashing material for use around roof vents, chimneys, stack pipes, and items that are hard to waterproof.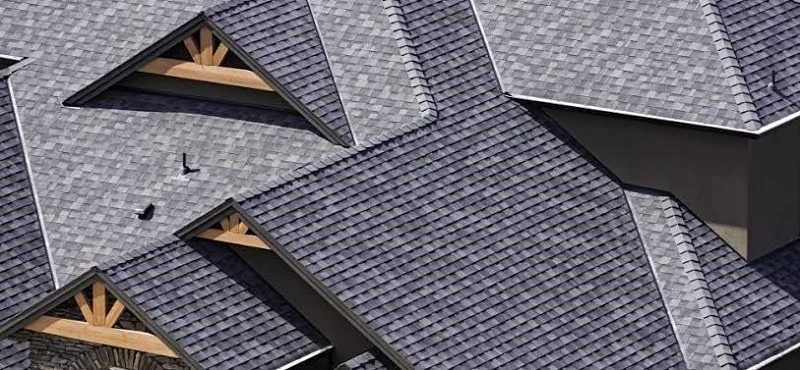 Easy Installation
Each roofing system has its challenges with some having more, unlike others. But Peel-and-stick roofing has extra flexibility making it tranquil to install around valleys, ridges, and hips. Once done there is no tar, mops, torches, adhesives or fasteners that are required. The only needed tools are a sharp utility knife and a large or hand push roller.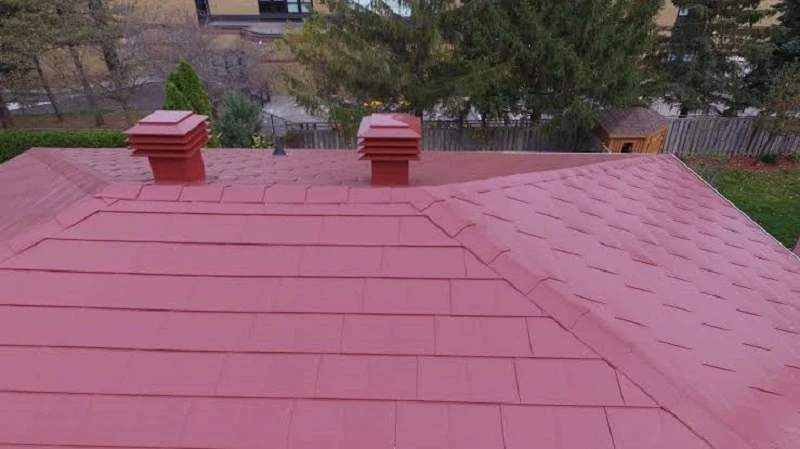 It is a one-step process that entails preparing the roof surface and peeling the release liners. After which the material is unrolled and then pressed into place. The entire area is then rolled paying attention, especially to the seams, to achieve the best bond. Thus Peel and Stick will be an excellent option for patching and repairing smooth metal or asphalt roofs.
Various Color Options
Peel and Stick works well when looking to completely cover, repair roofing systems, and flash seams. The reason is that there are different color options to allow the material to match well with any exterior décor. The result, in the end, is a neat and clean appearance to provide optimal protection against the harshest elements of nature. The manufacturers understand that customers nowadays expect various choices, and so are available. The spectrum includes White, Almond, Aluminum, and Granite Gray. In addition, builders can choose from seven widths of rolls that can undoubtedly add value to all roofing jobs.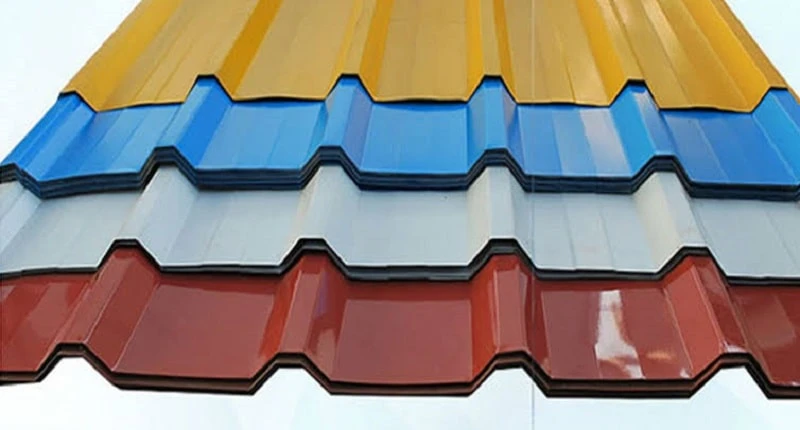 How To Install Peel And Stick Roofing?
The process requires a flat roof having a minimum slope of half an inch for every 12-inches roof. Typically, this offers adequate drainage and fast installation time. After which the roof deck is swept using a push broom to remove all debris including stones, moss, twigs, leaves, and free dirt. Degreasers can help to clean embedded oily marks or dirt and then it is wiped using a wet cloth to remove any remaining dust particles.
The raised nail heads can be hammered to make sure the surface is smooth enough for effective installation. It is ideal to read the manufacturer's guidelines to determine what should be applied.
The roll has a length with an edge that is low on the flat side and flush on the edge facing the roof. It can be pulled back to six inches to place where the roofing sheet starts accurately. Then it can be smoothed down using the hands to ensure it adheres to the deck.
The release paper is then peeled and smooth on the roofing piece to prevent wrinkling of the asphalt film. The roofing is then cut to size as recommended by the manufacturer, using scissors or a utility knife. A hand roller will help to firmly press it along the length after positioning it. The preceding courses can be overlapped by three inches to make a lap that is effectively watertight.
For decades, peel and seal roofing is the main underlayment that many roofers have turned to use. In a large part, the reason is that there are no other easy to install options available. It is of course known to get the job done without a stake of headache or issues. As always, this works like any other adhesive thus very beneficial and is an alternative worth choosing when building.